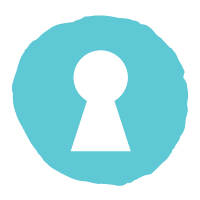 West London
Are you entertaining the idea of living in the growing West end suburbs of London? Learn more about this family oriented real estate neighbourhood here!
Real Estate in West London
North London is one of the city's most renowned and lovely districts. The inhabitants of this Forest City neighbourhood have literally everything at their disposal. The River Thames, Adelaide Street and Oxford are bordering it which means commuting across the city can be quite convenient.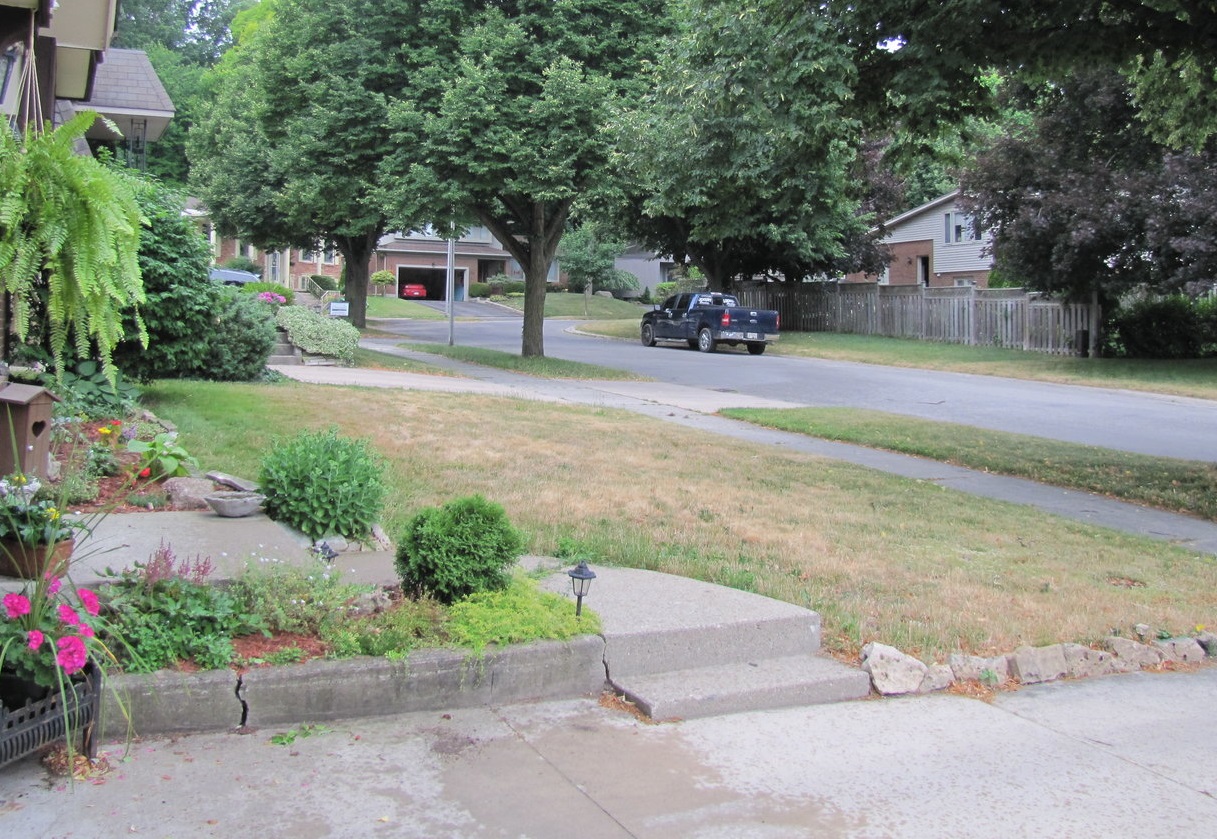 Why live in West London?
West London extends from the Eastern Thames  to Wonderland Road westwards. Maybe the most prevalent part of West London and the west bank of the River, is the tiny, historic Blackfriars district. Blackfriars is renowned for its old buildings, which are near to midtown and Western Ontario University.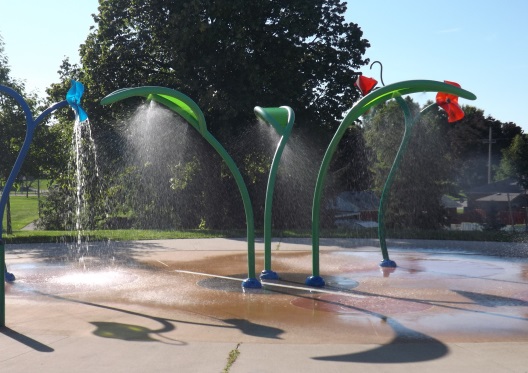 Frequently Asked Questions
There's plenty to do in West London with activities ranging from Springbank Park, Storybook Gardens, Springbank Park and the Sifton Bog!
Depending on the development many of the houses have been built within the last 20-30 years. These are family oriented homes with 3 or 4 bedrooms and multiple baths. 
Houses in this area range form 200k on up to 800k. Occasionally, this can increase depending on the lot size and features.
All about Downtown
Western London is only a short commute to the centre of the town, with freshly established business facilities and relatives flourishing. Oakridge is perhaps one of the most well-known location in the West end because of safe neighbourhoods with great proximity to schools and parks. Constant development of this area means it will become even more essential for London over the years.
Let's Talk About Living In West London
Get updates on our West listings.