Living In London Ontario
London has always been known as a unified and progressive looking place to grow, learn and raise a family. While all of that is certainly true, the limits of new and historic neighbourhoods are far more pronounced than in previous years. London Ontario is a location characterized by neighbourly pride and the willingness to support constant revitalisation, through residential upgrades and vibrant community organisations. 
These districts are very unique and encourage local exploration, where Londoners (and beyond) can spend a day experiencing different attractions and venues that are specific to each local area. From Bishop Hellmuth District to Byron every neighbourhood has its own distinct character of people and style of houses within them. Follow along as we explore London real estate below.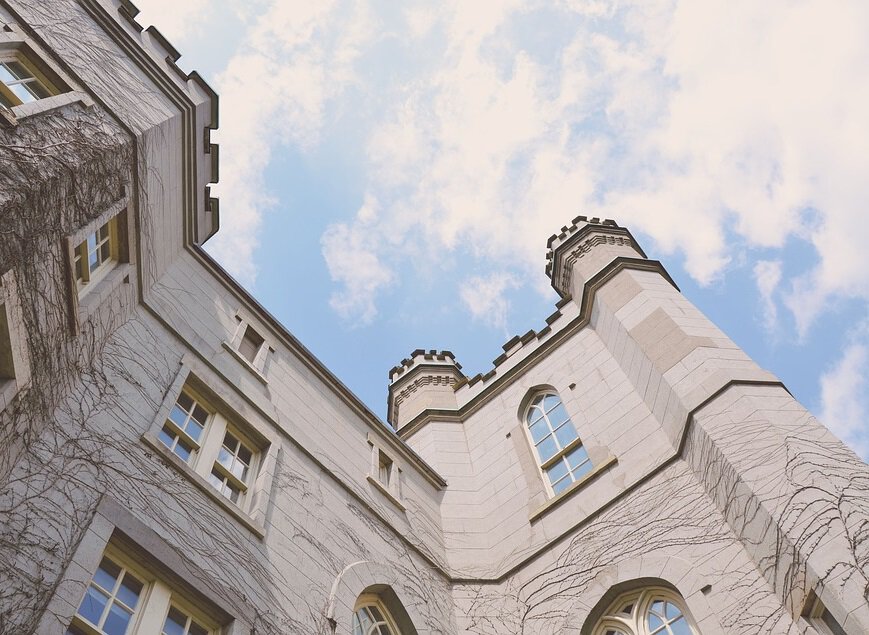 Central London
London's residential centre is renowned and this is obvious as downtown real estate features classic and well-maintained buildings. Many of the houses are three or four level layouts or apartment and rental houses. These buildings include stunning Victorian houses and traditional cottages in Ontario, and wonderful properties in the old farmhouse styles. This diversity implies that the environment is multicultural and that the region is appreciated by individuals of all sizes and revenues. This region has a lot to give from rental houses for academics to heritage designated homes.
North London
North London is one of the city's most renowned and lovely districts. The inhabitants of this Forest City neighbourhood have literally everything at their disposal. The River Thames, Adelaide Street and Oxford are bordering it which means commuting across the city can be quite convenient. A journey across North London area will give prospective customers a feeling of peace and luxury with all the heritage buildings. The whole area provides a picturesque living environment, filled with plenty of greenery complete with sleepy suburbs and crescents. 
East London
East London is a recent and at the same time historic district of London, Ontario. It is situated closely to the central areas of town and at the same time in its own distinct locale reliant on Dundas Street to the south of Adelaide Street. The area is only a short commute to the town centre, giving its inhabitants a slight sense of still belonging in the heart of town. The East areas of London are essential to the makeup of the entire city featuring a ton of history and character.
South London
South London is a wide ranging and renowned area of London, Ontario. This is a diversified, culturally wealthy and communal minded neighborhood. The individuals here are from every corner of life and value the neighborhood inclusiveness. The place is perfect for those who want to stay away from the busy city centre, but still have access to everything that is important, accessible and fun on the weekends.
West London
The prominent intersections of Hyde Park Road and Oxford Street West is a major center of the West district. The West London region offers many appealing amenities and is known as a great location for starter homes and new families with properties increasing in value. This district is only a short commute to the centre of the town, with freshly established business facilities and relatives flourishing. Oakridge is perhaps one of the most well-known location in the West end because of safe neighbourhoods with great proximity to schools and parks.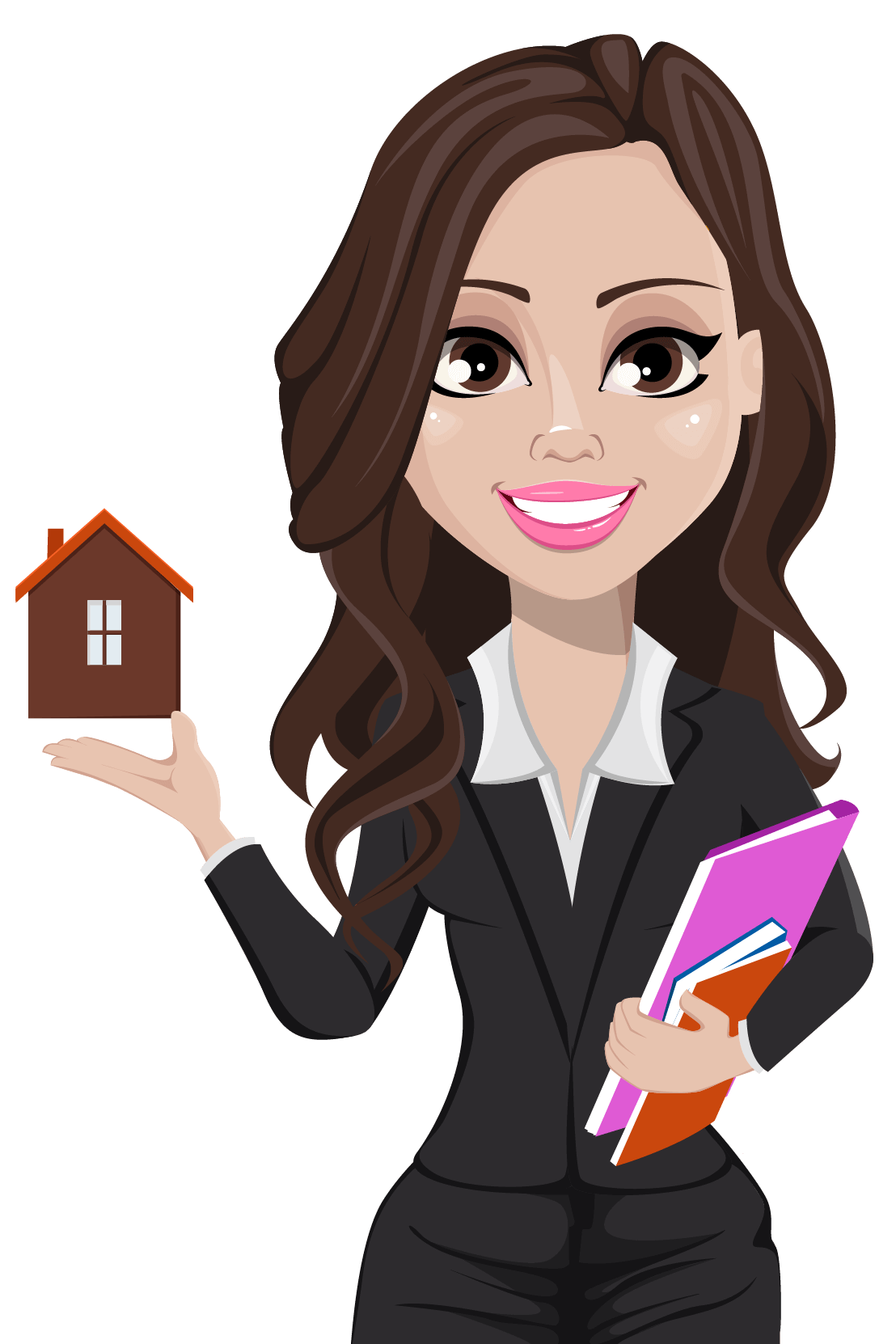 Contact Us About London Neighbourhoods