About Jennifer
Hi! I'm Jennifer Kraft, and I've been a realtor for 14 years. It wasn't always this way - I was working a customer service job, and I wasn't feeling satisfied. It was all about routine, it was all about pushing, and I was removed from actually helping people as much as I could.
On the advice of a friend, I transitioned over to getting my real estate license. It turned out to be more than just a change of pace - it was the best decision I've ever made!
There are similarities between customer service and real estate. As much as I am selling houses and properties, it's a people business, and I've made integrity and honesty are my top values to do what's best for my clients.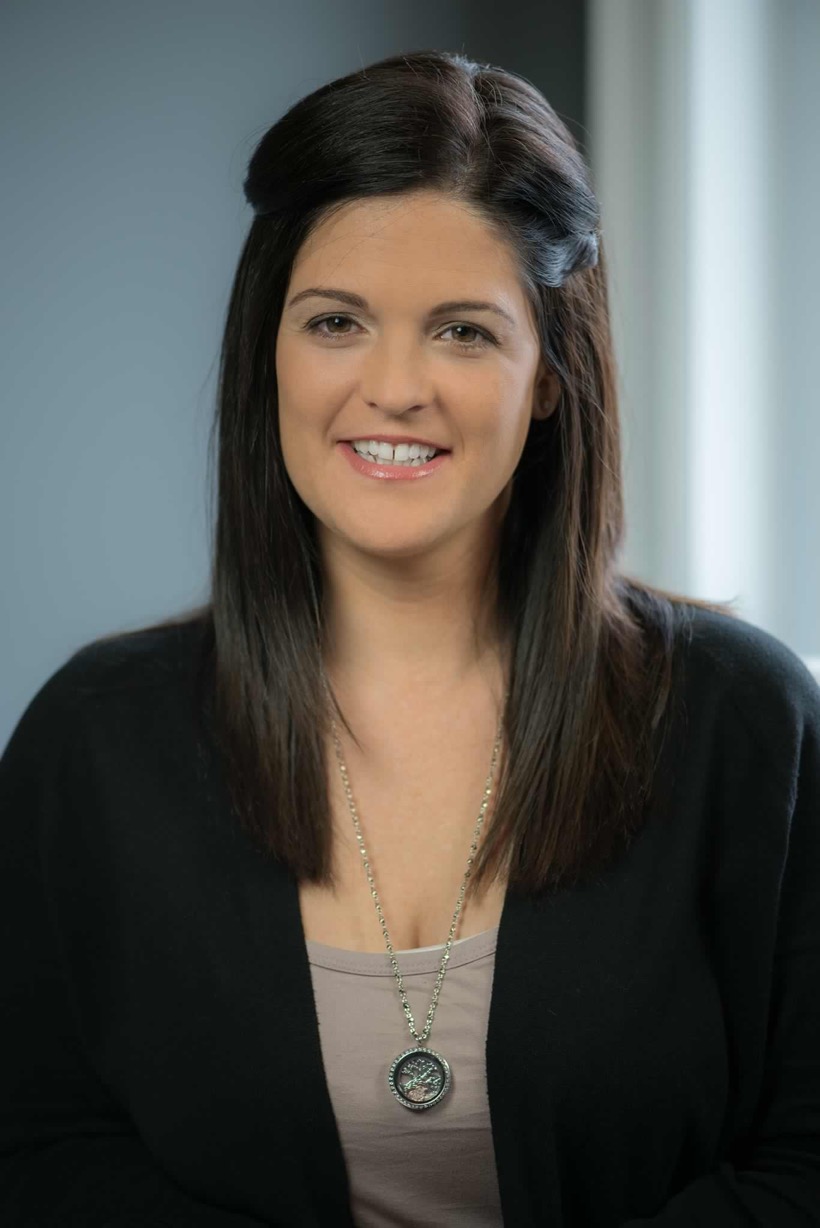 I have to warn you: I am honest, almost to a fault. I tend to speak my mind, but this is where I can really help you out. I would rather you know where I stand about a property than steer you in a direction that suits me. I want the fit to be perfect for you, whether you're the buyer or the seller. One paycheck isn't worth your unhappiness!
This is clear in how I've made a reputation since becoming a realtor. The majority of my business is repeat business with referrals, but I'm always ready to find anyone the right property. I'll show you every home that piques your interest and that I think will be right for you.
I have two kids and a dog (an adorable Boxer named Rosie!), and this support team has been with me on every part of my real estate journey. Being a realtor has afforded me the flexibility to balance home and work, meaning this Soccer Mom Agent will always prepared to find the home that's best for you and your family.
It's because this is where I'm supposed to be. I truly feel like being a real estate agent isn't a job - for me, it's a lifestyle. I will always be ready to join you on your buying or selling journey!