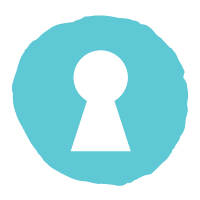 South London
Looking for a home in the trendy and tight knit neighborhood of South London Ontario? Let's get started on buying or selling a South London home today!
Real Estate in South London
South London is a wide ranging and renowned area of London, Ontario. This is a diversified, culturally wealthy and communal minded neighborhood. The individuals here are from every corner of life and value the neighborhood inclusiveness.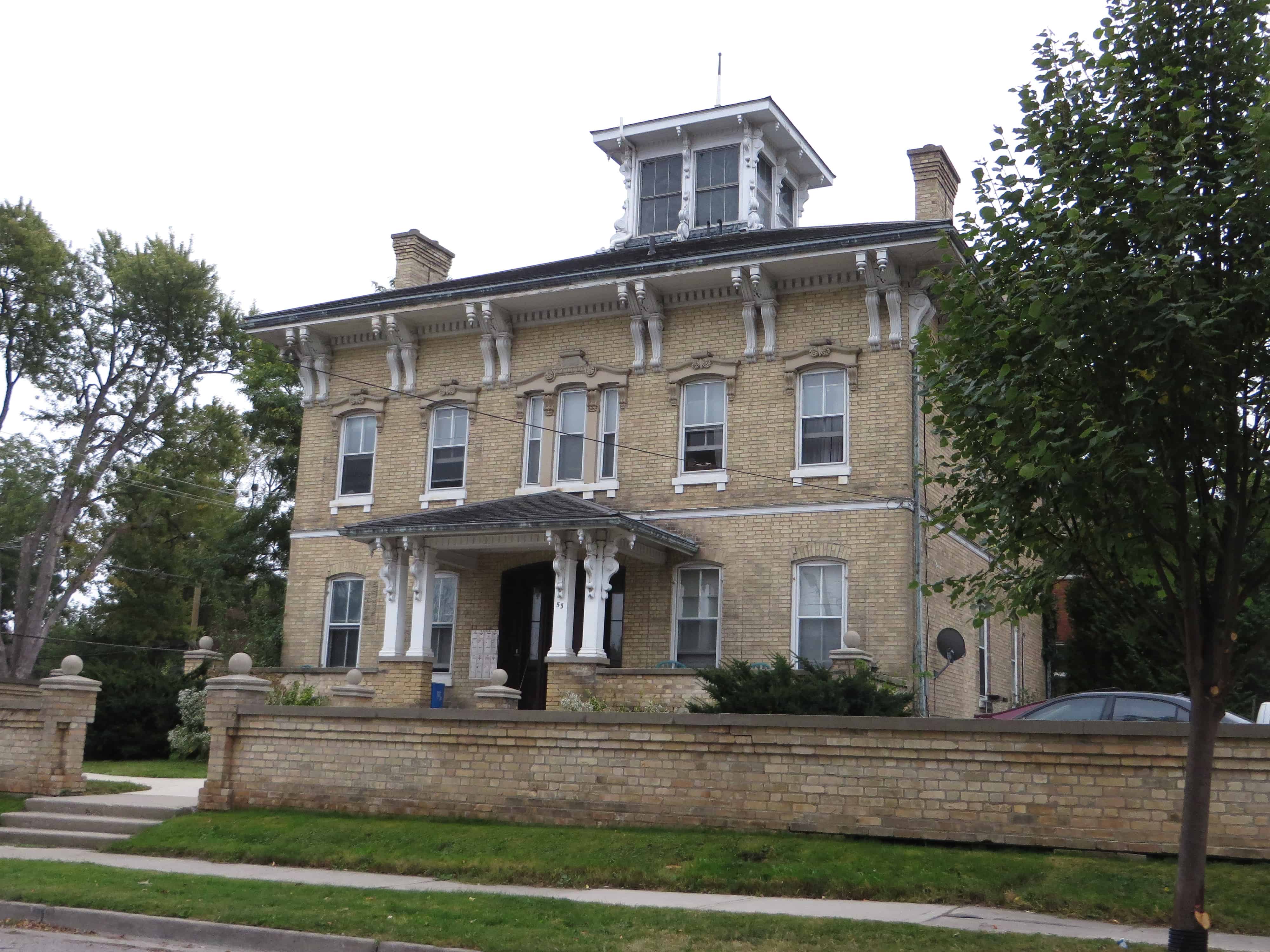 Why live in South London?
Houses in South London are typically located in the boundary of Wellington to Wharncliffe, which also covers an area from Commissioners to the Thames. It also covers Wortley Village, Wortley Rd up to Bruce Street. This is one of the most artistic and creative neighborhoods of London, known by the name of Old South.
Frequently Asked Questions
There's plenty to do in West London with activities like dining and staycations at the Idlewyld Inn & Spa, eating healthy at the Plant Matter Kitchen, shopping at White Oaks, or spending a day at Highland Country Club.
These homes range from recent apartment complexes and family homes to old Victorian and heritage style homes. The architecture is unique and beautiful across the whole South region and it's truly something to behold.
Houses in this area range form 400k on up to 800k and over $1,000,000. If you're willing to look South London has something in everyone's budget. Occasionally, this can increase depending on the lot size and features.
All about South London
Community events, hidden gems and serene neighborhood walkways are the hallmarks of Southern London. This quiet place is perfect for those who want to stay away from the busy city centre, but still have access to everything that is important, accessible and fun on the weekends.
Let's Talk About Living In South London
Get updates on our South listings.