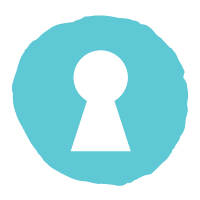 East London
If you're looking for an affordable home in a relaxing grassroots neighbourhood you've found the right place! Take a look at East London real estate here.
Real Estate in East London
East London is a recent and at the same time historic district of London, Ontario. It is situated closely to the central areas of town and at the same time in its own distinct locale reliant on Dundas Street to the south of Adelaide Street.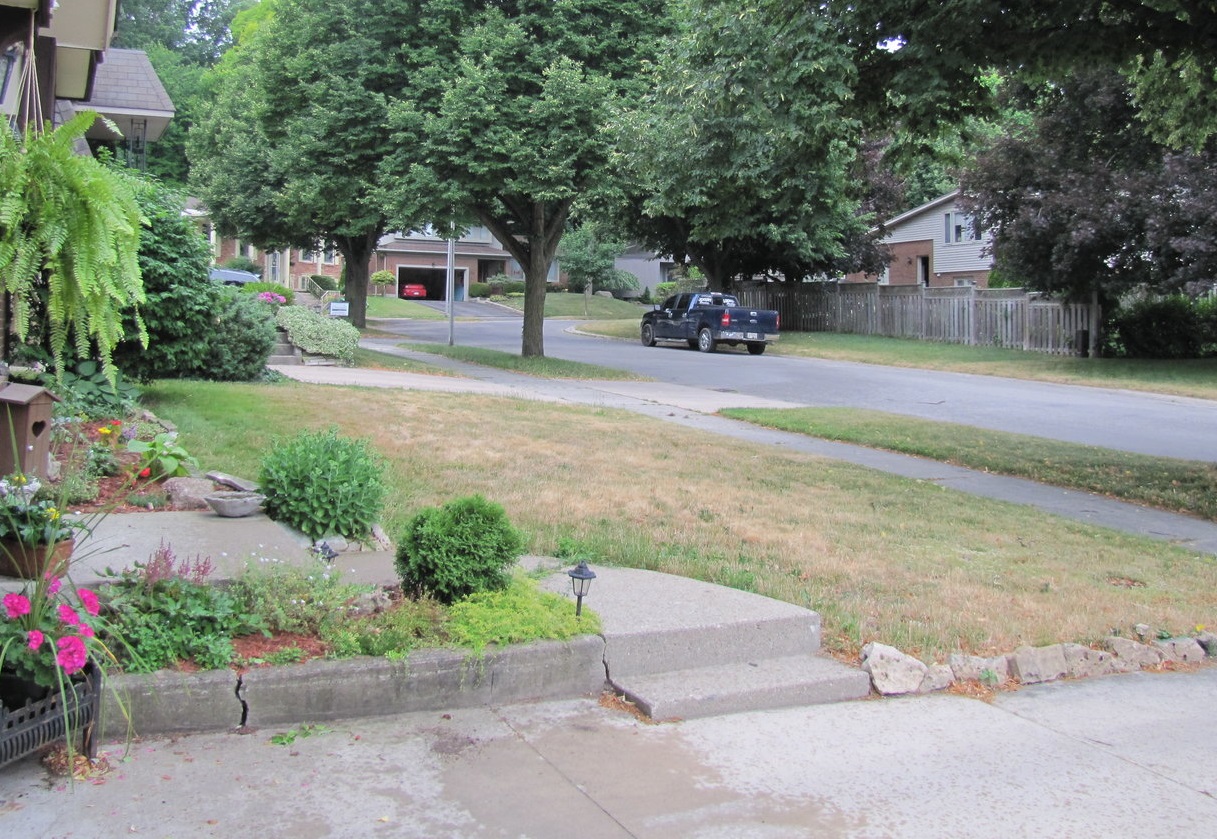 Why live in East London?
There are several remarkable architectural styles in East London that are loved by home buyers from first home to resellers. They range from working class one floor homes to older elegant buildings. There are a tonne of homes that fit in well within many buyer profiles including working professionals and newcomers to the city. These functional family styles fluctuate in buy price but are typically more affordable and almost always offer a great resale profit as the market trends more and more towards the East London area.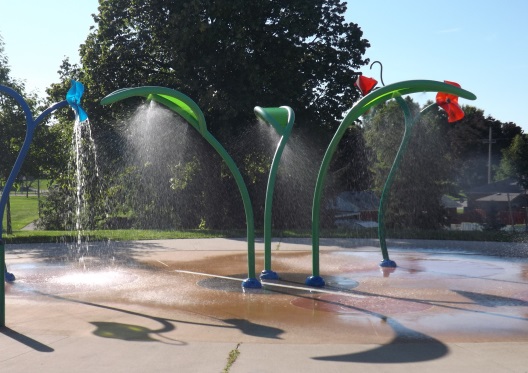 Frequently Asked Questions
East London is chock-full of activities from the Kiwanis skatepark, to Crabby Joe's restaurant, Value Village and Forest City Surplus. Old East Village and the Western Fair also border on this area and offer lots of fun for the whole family!
Typically, these are well built homes constructed within the last 30 years and very well maintained. These are family oriented homes typically single floor layouts with lots of living space and modest yards.
Houses in this area range form 200k on up to 600k. Occasionally, this can increase depending on the lot size and features.
All about East London
The East London area is only a short commute to the town centre, giving its inhabitants a slight sense of still belonging in the heart of town. The East areas of London are essential to the makeup of the entire city featuring a ton of history and character.
Let's Talk About Living In East London
Get updates on our East listings.