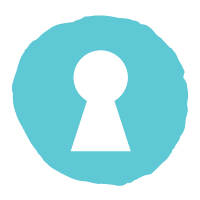 North London
Are you shopping for or listing your home in an exquisite North London neighbourhood? Find out more about this exclusive area here.
Real Estate in North London
North London is one of the city's most renowned and lovely districts. The inhabitants of this Forest City neighbourhood have literally everything at their disposal. The River Thames, Adelaide Street and Oxford are bordering it which means commuting across the city can be quite convenient.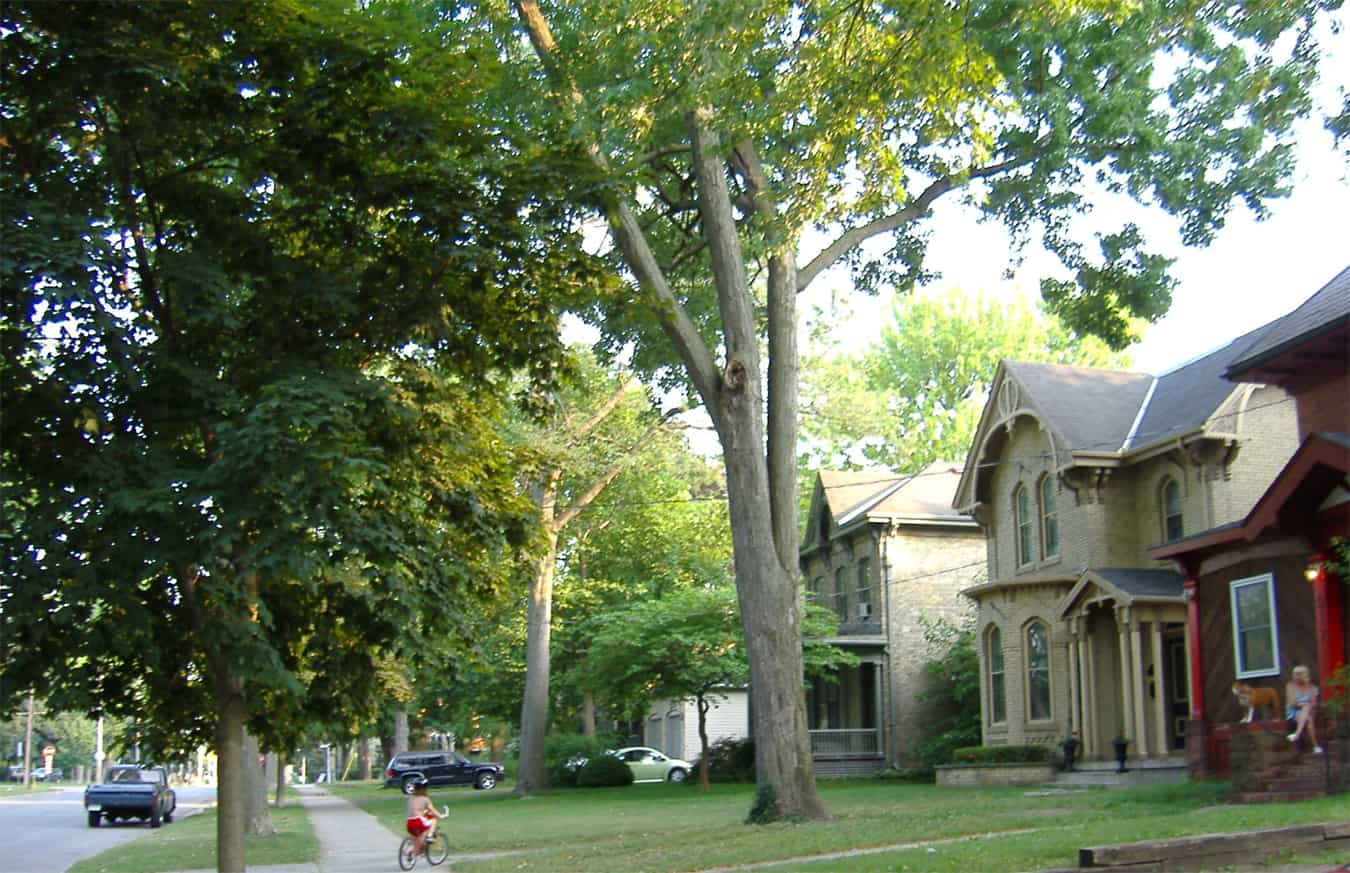 Why live in North London?
North neighbourhood listings offer convenient proximity to local schools, retail, restaurants and health facilities. At the heart of the River region is the TVP and Gibbons Park areas. This exclusive neighbourhood offers an outstanding option for empty nesters, young professionals and young families to thrive.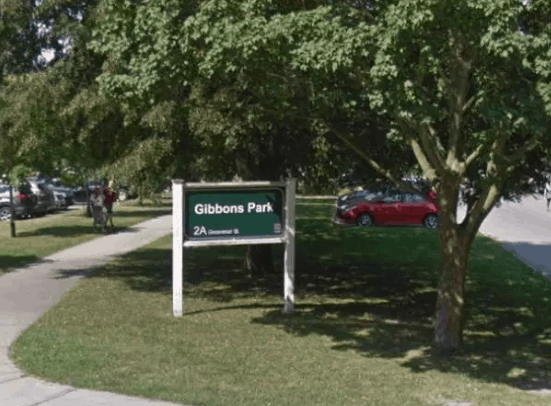 Frequently Asked Questions
There's loads to do in North London with activities like dining at the Bungalow restaurant, taking a stroll through Gibbons Park, Western University campus or the Seminary.
The North listings feature many historic houses with a legacy going back centuries. Many of these houses are solidly made of hand laid concrete and have dramatic features like artful chimneys, hardwood floors and large windows. Many have big porches and modest courtyards that provide sufficient room for tiny gardens.
Houses in this area range from 400k and upwards of $1,000,000 in this neighbourhood. Obviously, the prices are dependent on lot size and major features.
All about North London
A journey across North London area will give prospective customers a feeling of peace and luxury with all the heritage buildings. The whole area provides a picturesque living environment, filled with plenty of greenery complete with sleepy suburbs and crescents. 
Let's Talk About Living In North London
Get updates on our North listings.