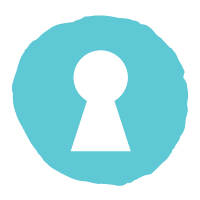 Central London
Looking for a home in the bustling and energetic neighborhood of Central London Ontario? Let's get in touch today!
Real Estate in Central London
London's residential centre is very popular with working professionals. The real estate architecture features classic industrial structures and old but well-maintained buildings. Many of the houses are three or four level layouts or segmented rental houses. These buildings include stunning Victorian houses and traditional cottages in Ontario, and wonderful properties in the old farmhouse styles.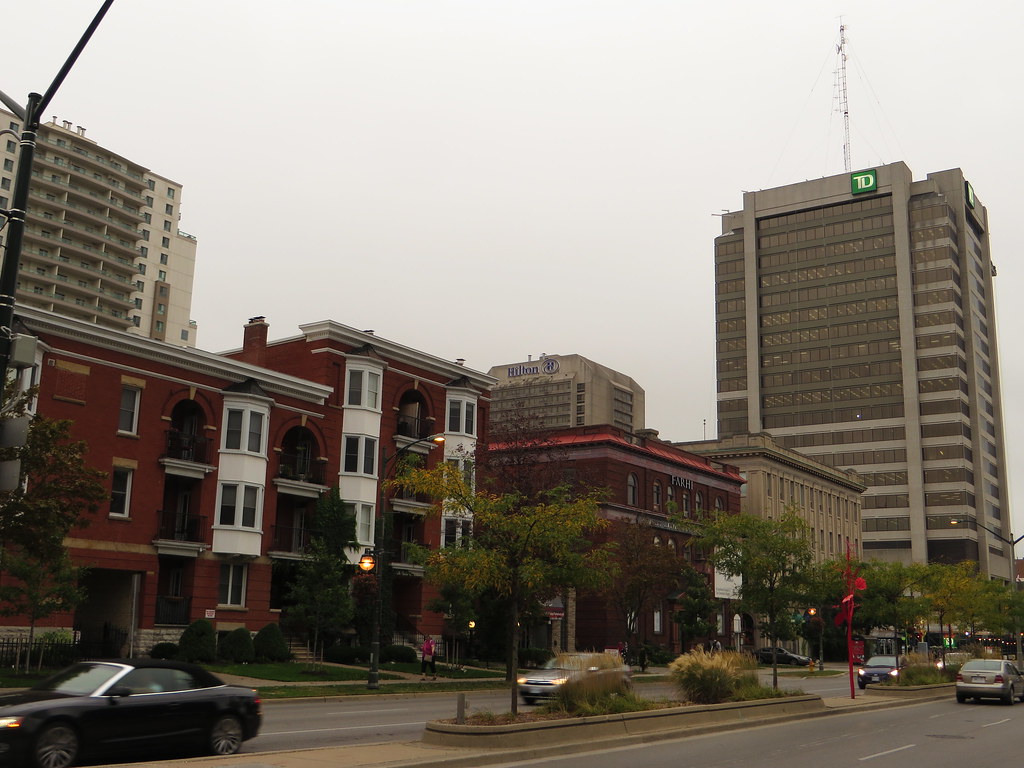 Why live Downtown?
Who doesn't want to be centrally located in London with all the finest restaurants and cafes? It is the central business district of London with a number of high office buildings full of finance, technical and communications companies, law firms and much more!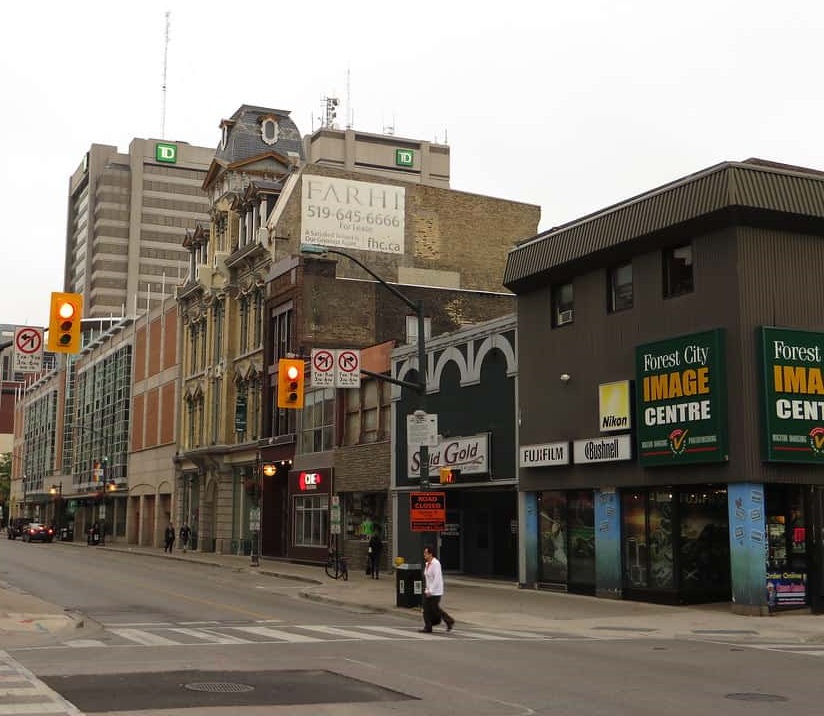 Frequently Asked Questions
You'll never be bored in Central London with som much to see and do. You can spend the day walking through Museum London, taking in an event at Victoria Park, visiting the escape rooms and so much more!
This area features a very wide range and variety of house styles. You can find everything from small apartments tucked away to large high rise buildings as well as family homes. There's something for everyone in Central London!
House prices in Central London range from 200k to larger condos and family homes that can sell from 500k to up to $900,000 in Central neighbourhoods. 
All about Downtown
Downtown London is such a high paced and vibrant area of our city! The sheer diversity implies that the environment is very multicultural and that the region is appreciated by individuals of all sizes and revenues. This region has a lot to give from rental houses for academics to heritage designated homes.
Let's Talk About Living In Central London
Get updates on our downtown listings.